Transform Your Online Presence with our Web Design & Development Expertise
Web Design & Development
Services in Delhi
Web design and development are the foundation of your online presence. They are the keys to creating a user-friendly, visually appealing, and high-performing website that engages your audience and helps your business thrive in the digital age. At its core, web design and development empower your brand to leave a lasting impression, capture leads, and convert visitors into loyal customers. Without professional web design and development, your website may lack functionality and visual appeal. Let us unlock the potential of your online presence and help you stand out in the digital crowd with our expert web design and development services.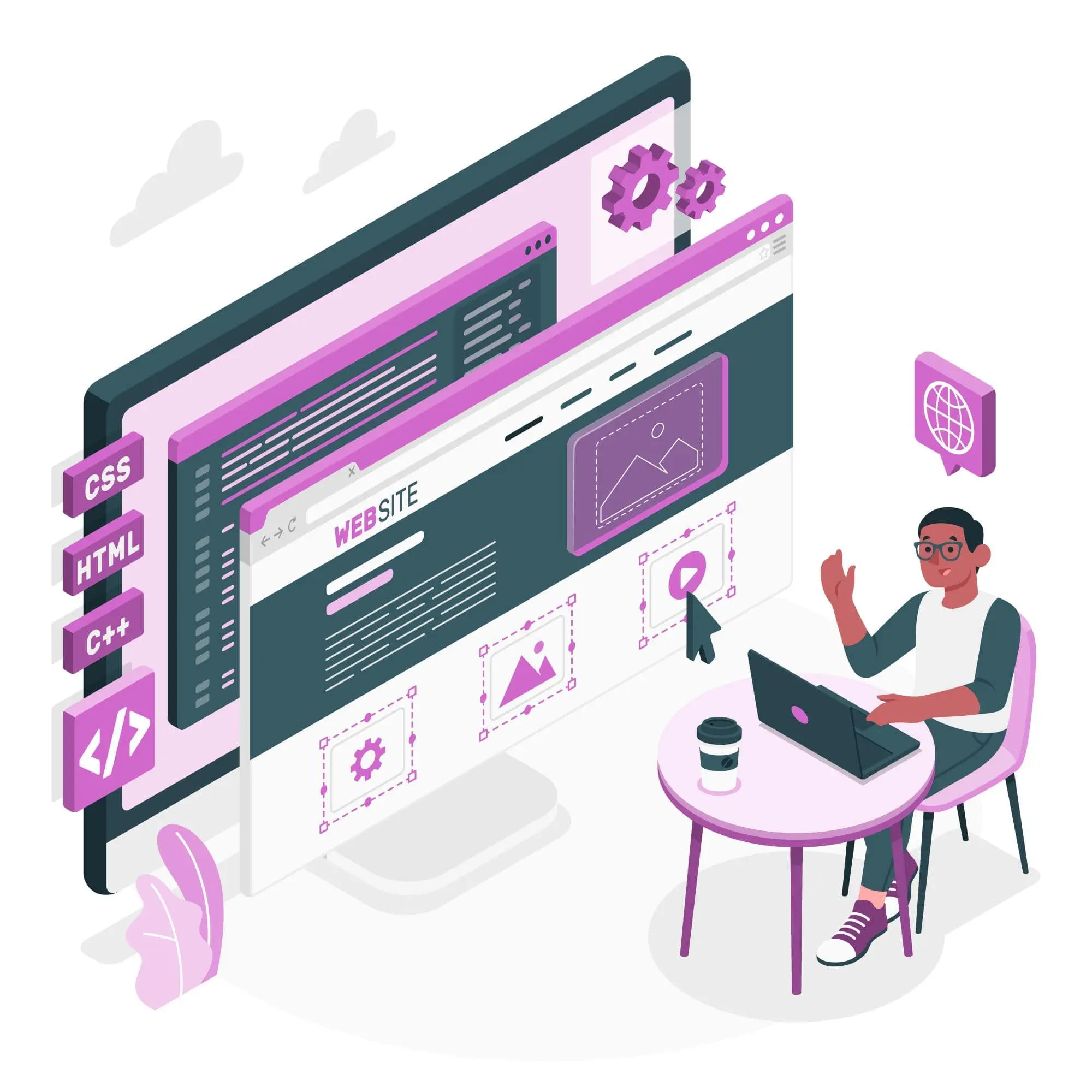 How Can We Elevate Your Online Presence with Web Design and Development?
What you will lose if you don't have a website: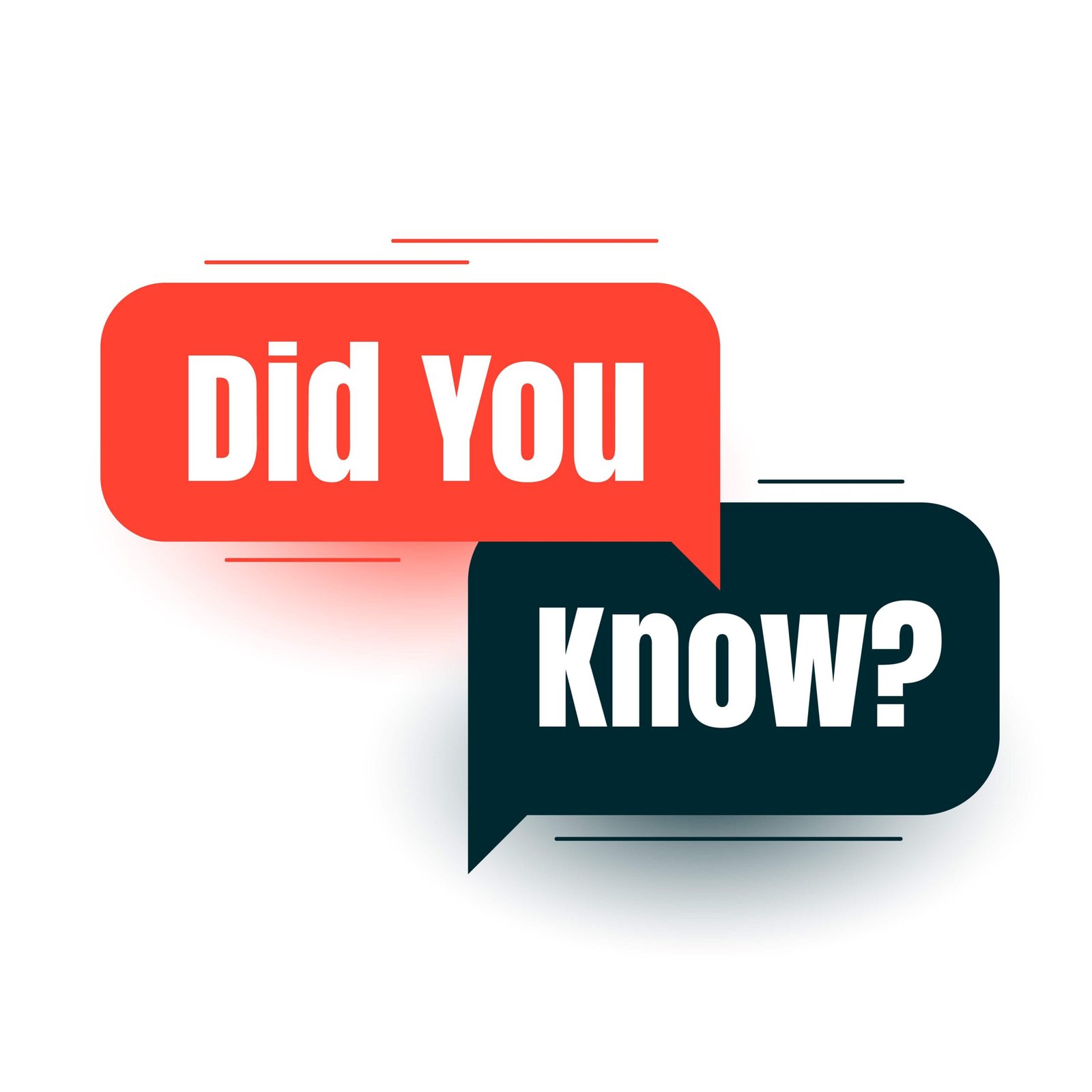 of first impressions relate to a website's design.
of people cited a website's design as the number one factor in deciding the credibility of a business.
of websites use WordPress as their content management system (CMS).
of websites are not secure.
of websites are not mobile-friendly.
of websites have a bounce rate of over 50%.
of global website traffic was generated by mobile devices in May 2023.
of small businesses already have a mobile app, and 42% plan to build one in the future.
You need Web Design & Development if: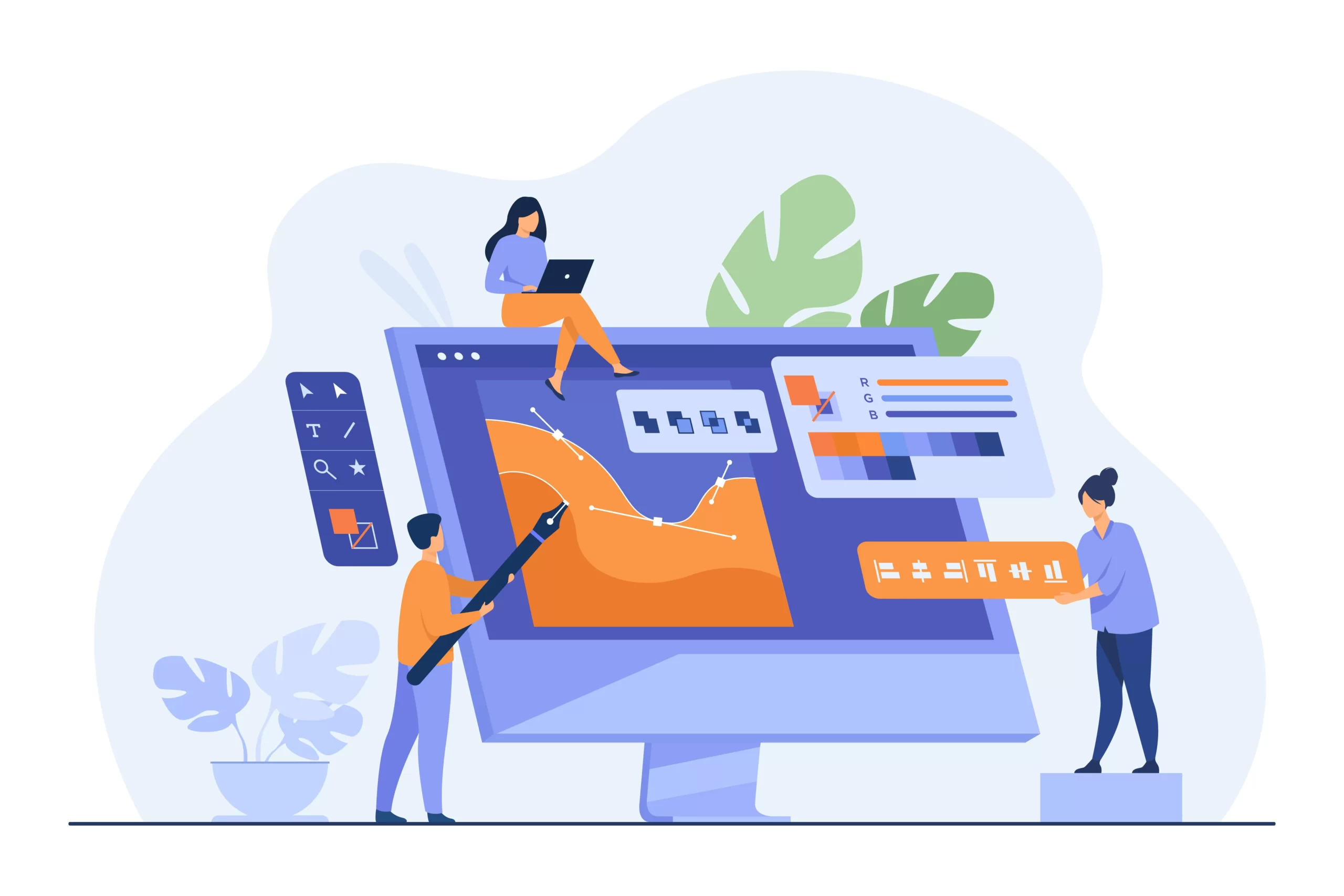 Do You Have A Project In Mind?
Let's start your project, We are ready to start something great.