Maximize Conversions with Our PPC Mastery
PPC (Pay-per-click)
Services in Delhi
PPC, short for Pay-Per-Click, is the driving force behind successful digital marketing. It's the strategy that places your brand in the spotlight, ensuring that your website gets noticed in the competitive online landscape. At its core, PPC empowers your business with immediate visibility, driving targeted traffic and boosting your digital presence. Without PPC, your online potential might remain untapped. Let us unveil the power of PPC and help your brand shine in the digital crowd with our expert PPC services.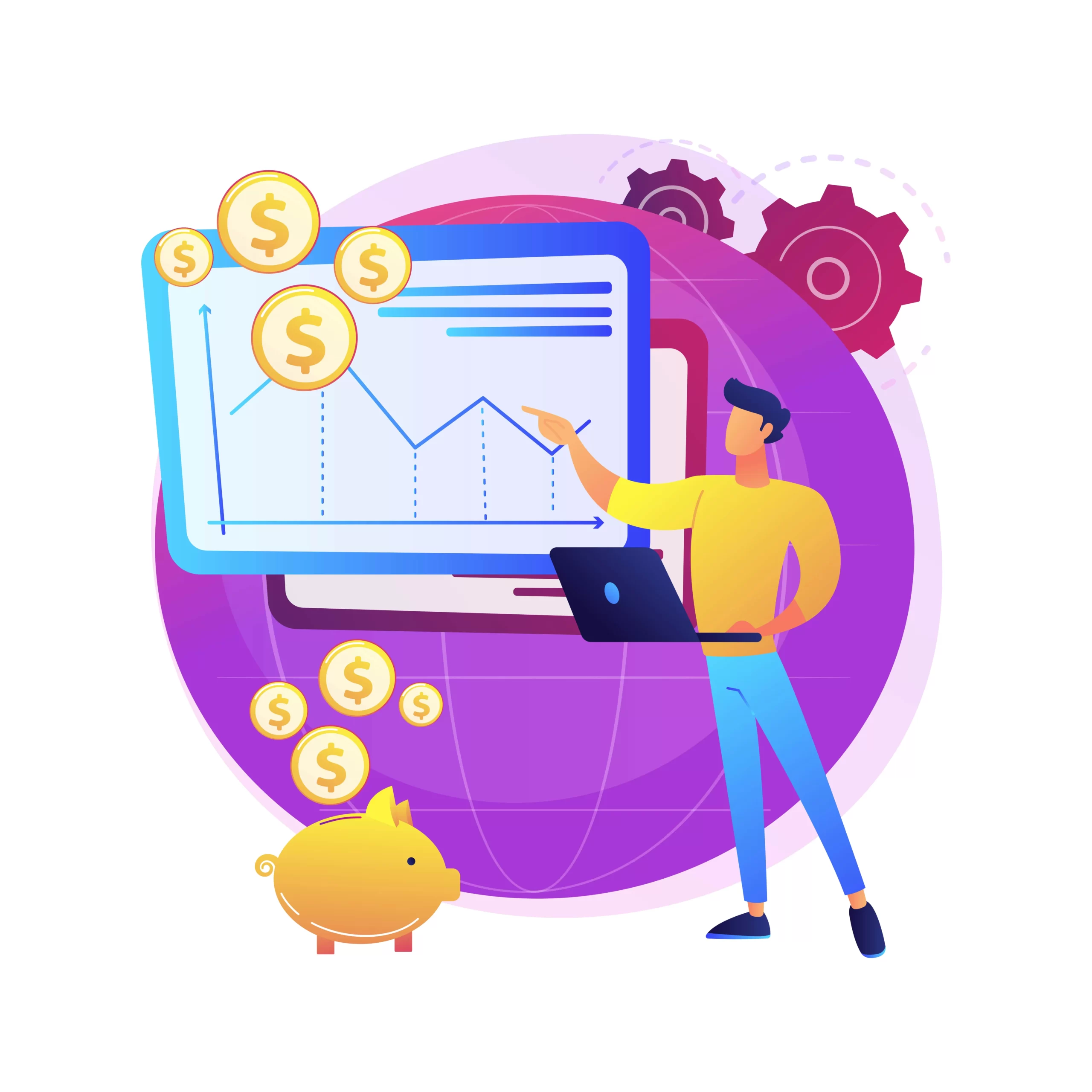 How Can We Propel Your Business with PPC?
What You Will Get with Our PPC Services
What You Stand to Lose Without PPC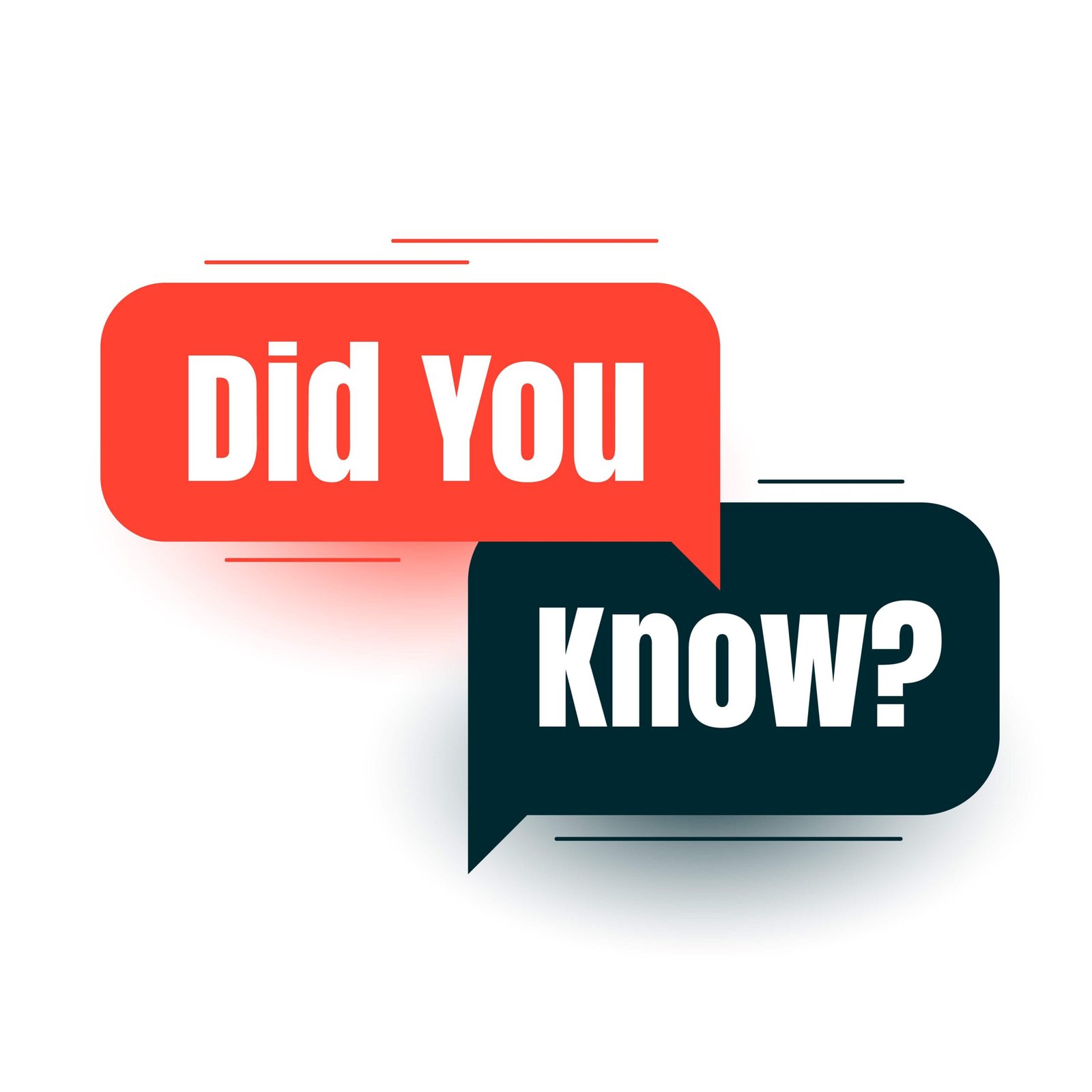 of users take action after clicking on a PPC ad.
of consumers trust paid search ads.
increase in queries as voice search continues to rise.
87% more engagement for ads with images compared to text-only ads.
of all paid search clicks come from mobile devices.
of marketers believe PPC advertising can enhance brand awareness.
of users say they find a brand through search.
A 2-second delay in page load time can increase bounce rates.
Do You Have A Project In Mind?
Let's start your project, We are ready to start something great.