Elevate Your Brand with Our Creative Graphic Design Solutions
Graphic Design
Services in Delhi
Graphic design is the visual essence of your brand and message. It's the art of conveying your identity and values through compelling imagery. At its core, graphic design captivates your audience, leaving a lasting impression and helping your business thrive in the digital age. Without creative graphic design, your brand might fade into the background. Let us unleash the creative potential of your brand and help you stand out in the digital crowd with our expert graphic design services.
How Can We Elevate Your Online Presence with Web Design and Development?
What you will lose if you don't have a website: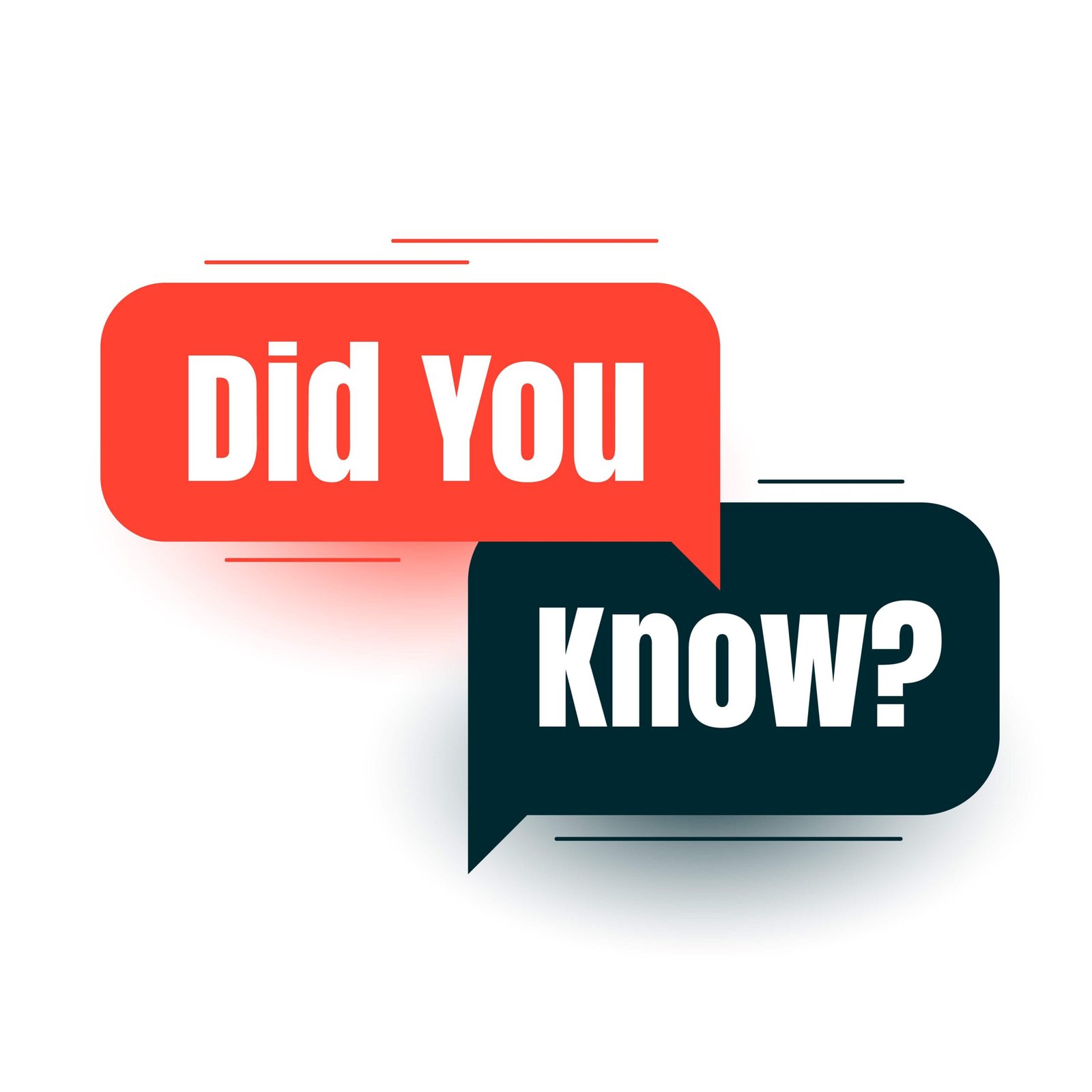 of consumers prefer visually appealing content over plain text.
of small businesses believe that graphic design is essential for their success.
of consumers judge a company's credibility based on its website design.
of visitors want to see product or service information presented visually 100% of businesses need graphic design.
of consumers make purchase decisions based on product packaging.
of consumers are more likely to engage with a brand that uses high-quality visuals.
of businesses believe that visual content is more effective than text-only content.
of people retain information better when presented visually.
You need Graphic Design if:
Do You Have A Project In Mind?
Let's start your project, We are ready to start something great.