Amplify Your Brand's Voice with Our Social Media Marketing Expertise
Social Media Marketing
Services in Delhi
Social media marketing is the heartbeat of your online presence. It's the key to reaching and engaging your target audience, building brand awareness, and driving business growth in the digital age. At its core, social media marketing empowers your brand to connect with your audience on a personal level, fostering loyalty and increasing conversions. Without a strategic social media presence, your brand may struggle to stand out in the crowded digital landscape. Let us harness the power of social media and help you amplify your brand's voice with our expert social media marketing services.
How Can We Amplify Your Brand's Voice with Social Media Marketing?
What You Will Get with Our PPC Services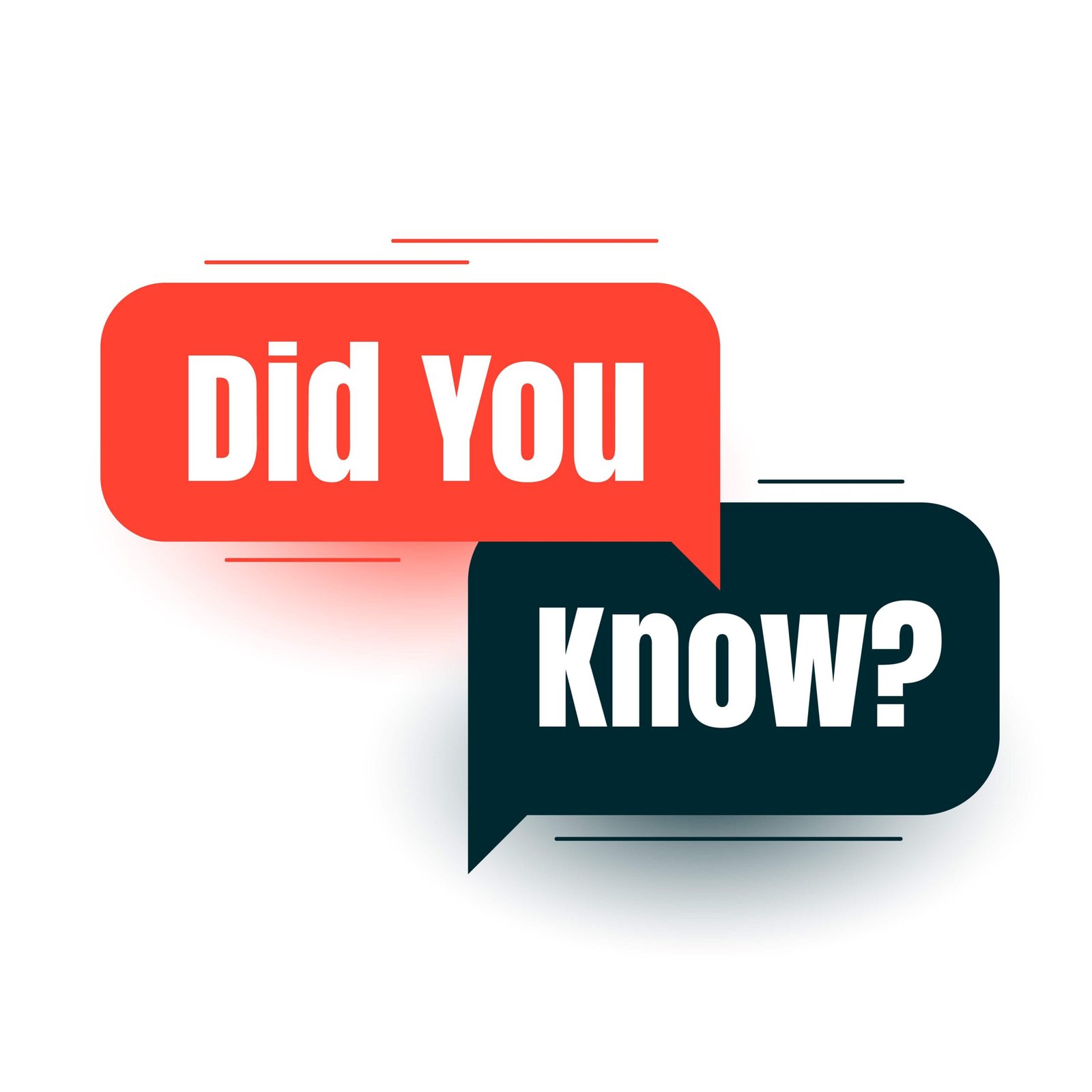 of marketers believe social media marketing has been effective for their business.
of users research products on social media before making a purchase.
of users reach out to brands on social media for customer support.
more engagement for ads with images compared to text-only ads.
of marketers worldwide use social media for business purposes.
of consumers have purchased a product or service because they saw it on social media.
of B2B marketers say they've generated leads from social media.
of adults in the United States use social media.
You need Social Media Marketing if: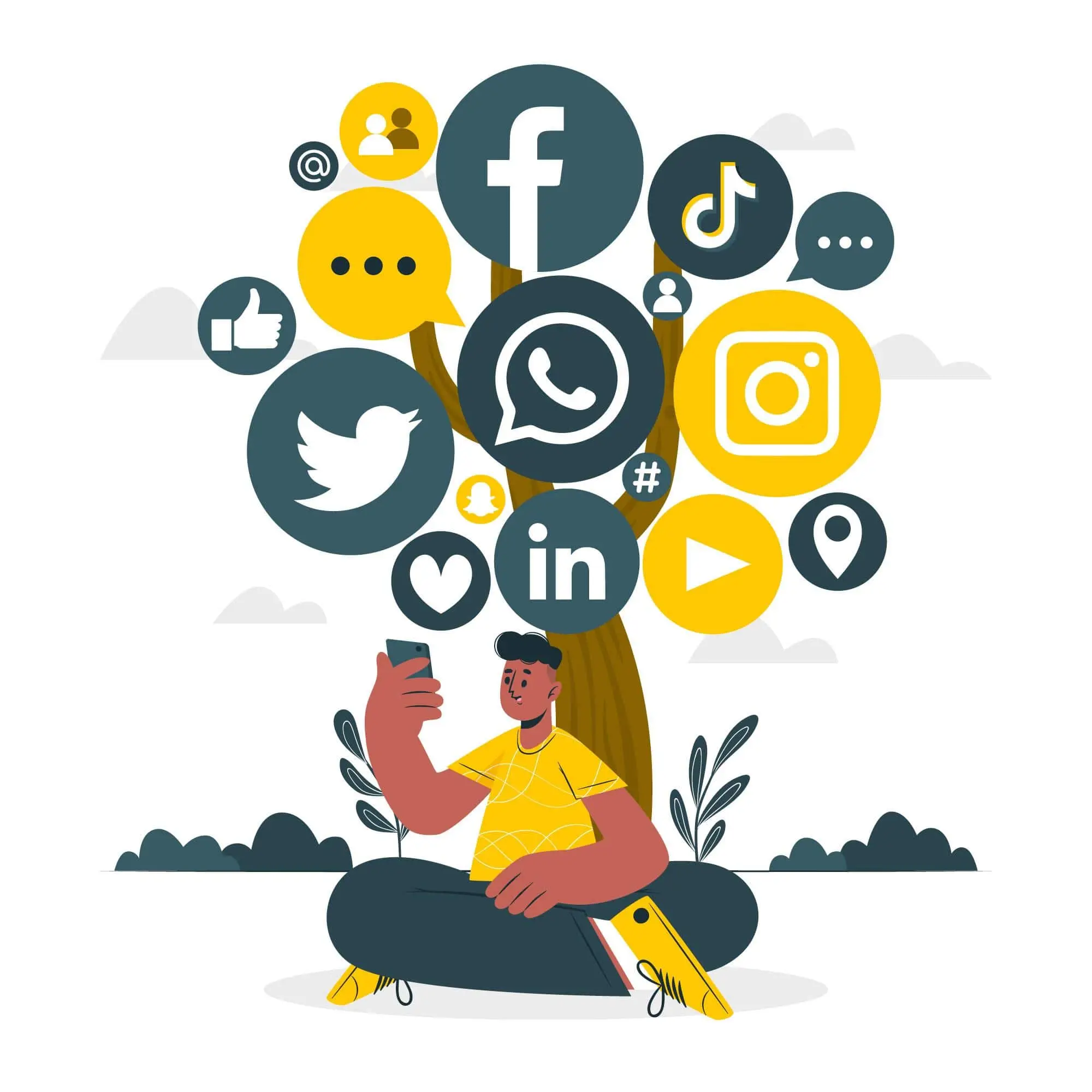 Do You Have A Project In Mind?
Let's start your project, We are ready to start something great.